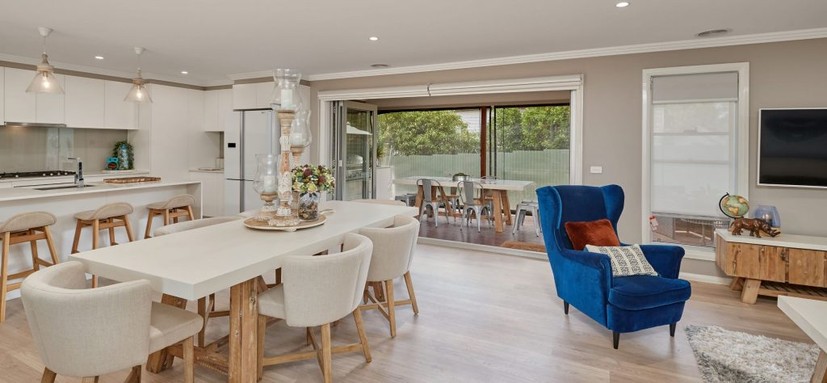 At Ray White, we're determined to make long distance relationships work.
Like many businesses affected by this ongoing crisis, we've had to adapt and change the way we do business. That's why we're now offering home owners the the opportunity to find out the market value of your home, without us even having to step foot inside it.
From the phone, to your inbox , its that simple. Register now to find out how.